Science Per Aquam is a University of Ferrara spin-off. It is the result of years of top research on the aquatic environment use for health promotion by means of validated protocols.
World renowned academics and physicians create synergy with institutions, healthcare professionals, aquatic centers and top entities for delivering the highest form of validated wellness.
Science Per Aquam offers a unique opportunity to maximize the benefits of the aquatic environment according to scientific data rather than just commercial claims.
ALREADY INVOLVED COUNTRIES
ARGENTINA, BULGARIA, CANADA, CHINA, ECUADOR, INDIA, ITALY, MEXICO, POLAND, PORTUGAL, RUSSIA, UNITED ARAB EMIRATES, UNITED STATED OF AMERICA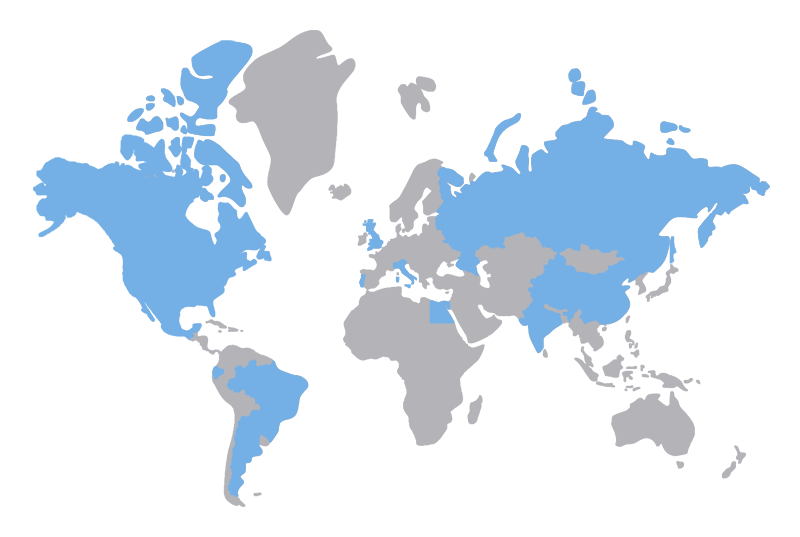 © Copyright 2023. All rights reserved.